"…you have been raised with Christ…" (Col. 3:1)
It's really easy for us to get things twisted. We read a simple phrase like the one above and perhaps picture ourselves walking alongside Christ with our arm over His shoulder as He helps us along. Perhaps something like this: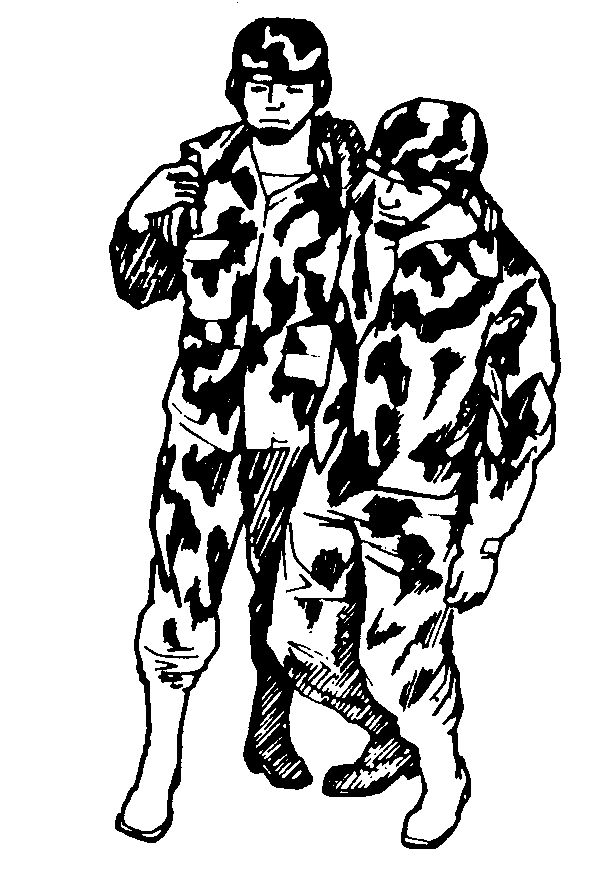 But the truth is, this is a passive verb. It's more like "you have been raised by Christ and with Christ." Christ is the one doing all the work. Christians are raised with Him and by Him. We're raised with Christ in the sense that, now that He's picked us up, He's taking us where He's going. We're along for the ride! It's really more like this: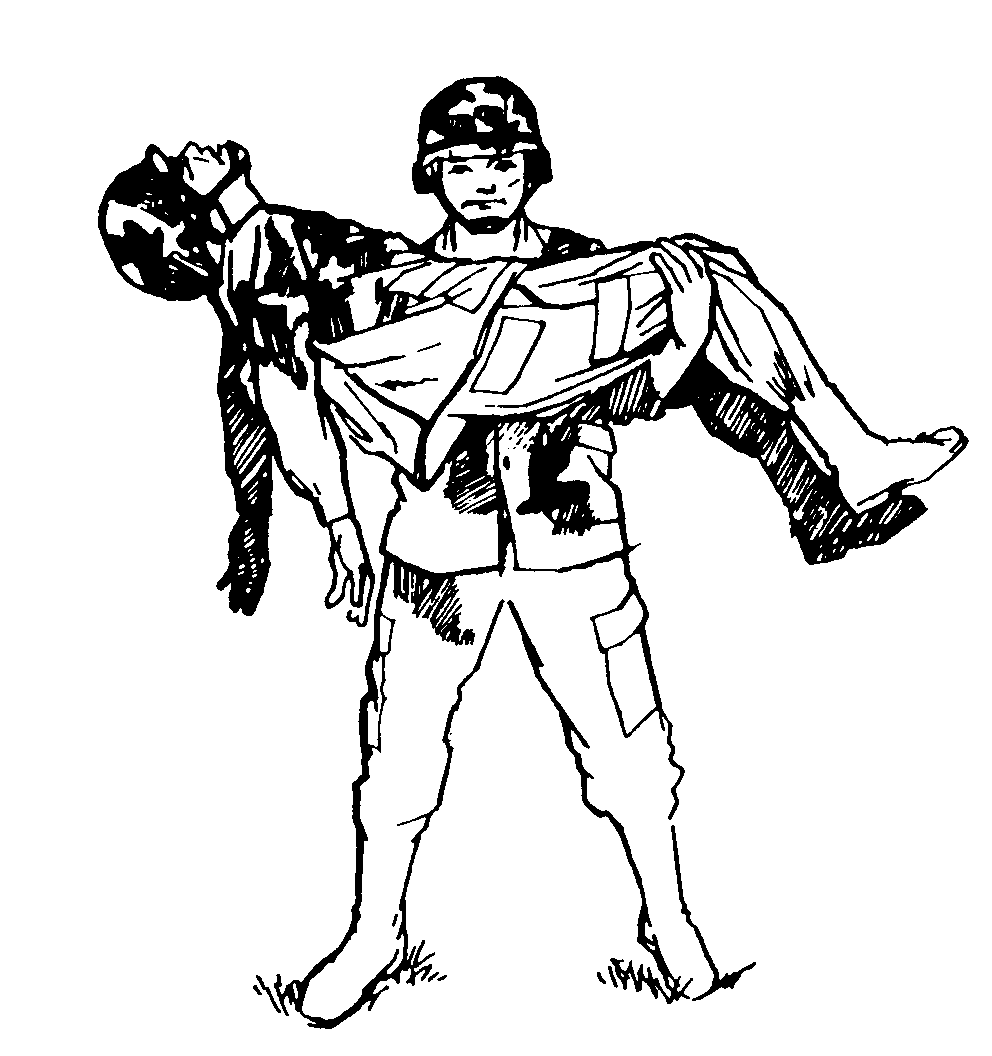 This word is used in the Greek Old Testament to describe someone getting a donkey off the ground with its load. "If you see the donkey of one who hates you lying down under its burden, you shall refrain from leaving him with it; you shall rescue it with him. (Exodus 23:5)" The term used for rescuing the donkey is used to describe us in Colossians 3:1.
The most interesting thing to me is the fact that, in order to rescue us, Christ had to come down to earth to pick us up. His death on the cross was the ultimate falling down to raise us up. To save us from death, He endured death and conquered it. We are able to be raised because Christ was raised first. Acts 26:23, 1 Corinthians 15:20, and Colossians 1:18 all describe Christ as being the "first born." Notice they all say "first" and not "only." Christ is the first of many who will conquer death. Romans 8:29 describes Him as "the firstborn among many brothers!"
Praise be to our great Lord and Savior, Jesus Christ, for coming down to earth in order to lift us up to Heaven.